Head to head: How important is diversity in your business?

Hear from three brokers about how they embrace different cultures, ages, races and sexualities
BDM does part in saving the planet with swimwear line

She and her business partner have also made it their mission to end workplace exploitation
SPECIAL REPORTS
2018 Commercial Lenders Roundtable
Top 10 Brokerages 2018
2018 Brokers on Aggregators
IN MODERN businesses, diversity and inclusion have become important themes, and rightly so.
The concept of diversity goes beyond just product lines and revenue streams. It encompasses diversity and inclusion in the workplace and business operations, which is clearly linked to organisational performance. Creating a culture that enables diverse thinking, knowledge and capability across the team can really help differentiate businesses so they stand out in a service-led industry.
The society we live in is diverse, so it makes sense to employ a diverse group of people to enable greater insights into the needs of customers.
My own interest and view on diversity have their roots in my childhood, when I was taught many valuable lessons by my family on the importance of inclusion.
I joined my mother many times when she visited Loretta, a young woman with cerebral palsy, to provide physiotherapy and company, helping to improve her quality of life. I watched my father coach my teammate Karl, a young boy with physical disabilities, in football, helping him to look beyond his limitations to become a top goal scorer. And for several years in my school holidays my parents fostered Chris, an Indigenous orphan, and we quickly came to see him as part of our family.
These experiences formed the basis for my perspective on leadership. For me, diversity is about making the world a better place tomorrow than it is today for those we work with, live with and spend time with.
Creating a culture that enables diverse thinking, knowledge and capability across the team can really help differentiate businesses
The role of leadership
From a business perspective, I believe the greatest opportunity for any leader is diversity enablement – through gender, thinking, culture and background. At FAST we believe it is a game changer, in a sustainable way.
As CEO of the company, I have a responsibility to create opportunities for others to develop and expand their capability in their chosen area. This means letting people into my thinking and allowing others to have a voice. It also means fostering a diverse and global network of connections and nurturing those relationships over the long term.
Leadership is also about recognising the potential in others. Leadership is not a right but a behavioural mindset that anyone can adopt. It does not come from a title and can be created from the most unlikely places and people. While some people may seem born to lead, others can become good leaders.
What's important to remember is that diversity and inclusion isn't a one-size-fits all solution but an ongoing mindset that starts with the leader and goes all the way across the business.
Leaders should not feel compelled to have all the answers, but rather to have a vision and plan to build and foster a business and team that is inclusive of all people.
Why FAST has embraced diversity
FAST has long been a proponent of diversity in the workplace. It is something we are passionate about, and we have put in place a range of programs to encourage greater diversity, both within our own business and in the broking businesses we partner with.
We were the first aggregator in Australia to launch a dedicated professional development program for women, to lead the conversation and action around diversity and inclusion in finance and the business world more broadly.
This nationwide event series, Women in Business, recently wrapped up for the seventh year. From its inception it has successfully provided a platform for women in the industry to network, discuss common goals and challenges, and hear professional insights that they can embed in their own businesses.
While the series started out with a focus on gender, which is one of the most tangible ways to measure diversity, over the years the discussions and debate have evolved to encompass other facets of diversity, including culture, background, experience and thinking. The challenge is to continue to be relevant and adapt each year so the event continues to resonate with brokers and the broader business community.
For any business that is considering improving on its diversity and inclusion practices, my advice is don't hesitate. We follow those that lead for us, not for them.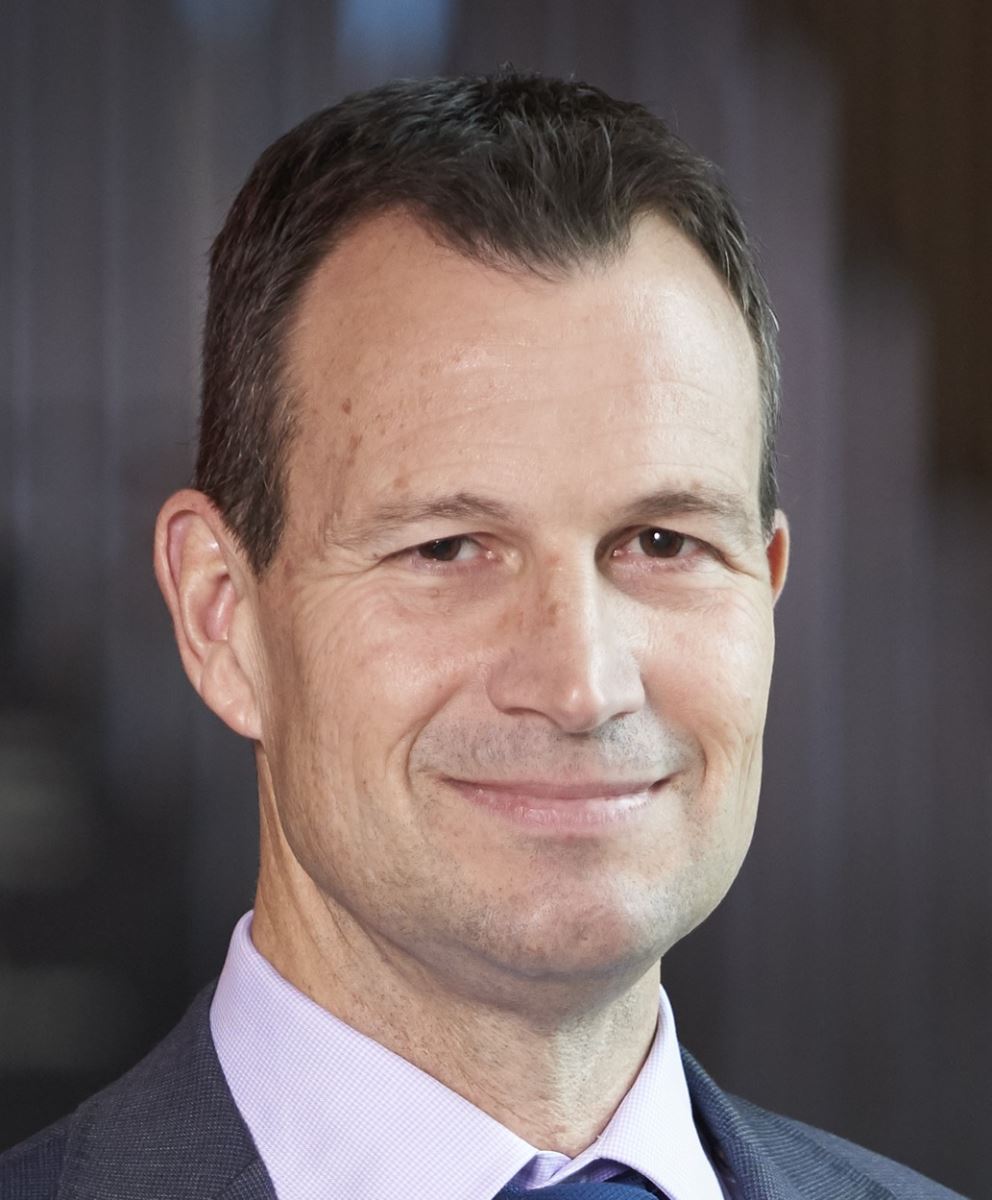 Brendan Wright has been CEO of FAST since October 2012. His extensive experience in the financial services sector includes leadership roles in business banking, retail banking and third party origination. He completed Harvard Program in 2016 and is currently undertaking a Global Executive MBA at Monash Business School.