How brokers can navigate heightened scrutiny on living expenses

Aggregator's new guide helps brokers "effectively and efficiently" assess borrower expenses and remain compliant
How CCR can help brokers verify and assess borrower expenses

CCR enables brokers to see active lines of credit, credit limits, and how well a customer has been managing their debt
SPECIAL REPORTS
2017 Aggregators Roundtable
2017 Brokers on Non-banks
2017 Brokers on Aggregators
Brett Halliwell has gone back to school, making a lifelong dream come true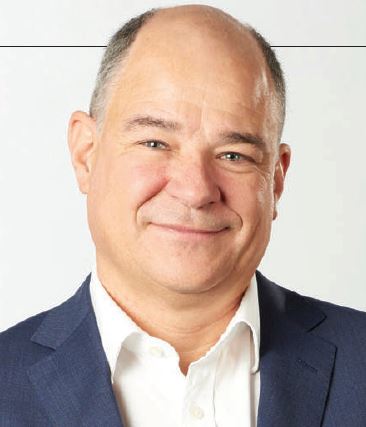 When Advantedge general manager Brett Halliwell was a teenager, he used to spend his school holidays watching court proceedings.
That interest and passion for the law was kindled within him over many years until it finally drove him to enrol in a graduate degree in law at Melbourne's Monash University.
"I have always had a keen interest in courtroom proceedings, and I think there is something exciting and inspiring about how courts uphold principles that underpin the effective functioning of our broader society," Halliwell says.
He now juggles his full-time job at NAB with lectures and tutorials after work, and spends hours studying on the weekends. This challenging balancing act requires time management, as well as support and flexibility, which he praises Advantedge and NAB for giving him.
"It's great to work for a business where higher education is both encouraged and supported," he says.
Going back to school to supplement his other tertiary education in commerce, finance and business management has given Halliwell a new way of thinking and problem-solving.
"I am grateful for the opportunity to academically pursue something I have had a genuine interest in my entire life."