Aussie CEO: direct to consumer offering will bring new opportunities for brokers

He told MPA that the move would introduce new clients to the Aussie broker channel
Citibank exit a blow to competition, says broker

On the other hand, it could be the start of something big…
SPECIAL REPORTS
2018 Commercial Lenders Roundtable
Top 10 Brokerages 2018
2018 Brokers on Aggregators
Over the past 21 years, Pepper Money has created a deep legacy, pioneering the launch of near prime lending in Australia and providing a healthy dose of competition to the market. It's a legacy that is sure to continue well into the future – a legacy that Pepper has chosen to represent by planting 21 trees for every employee across Australia, New Zealand and The Philippines. CEO for Australia and New Zealand, Mario Rehayem told MPA the move is in the spirit of helping people succeed – a central part of its mission.
"For us it was about how do we tie up everyone as part of this celebration – customers, staff, introducers, aggregator groups, our local communities and, more importantly, the environment," he said. "We felt that planting trees will have a very lasting legacy and that is not only for our staff but for the future of our local communities and our environment."
Part of the journey for the last 13 to 14 years, Rehayem said the biggest milestone was the sheer number of customers the non-bank has been able to assist since pioneering the start of near-prime lending in Australia in 2012. Other Pepper milestones included the launch of its asset finance business in 2014 and the launch of market-first Pepper Product Selector in 2017.
Read more: (Near) priming brokers for new deals
"Really one of the proudest milestones I have witnessed in this business for all of the years I have been part of it is the sheer resilience of all of the people in it," he said. "Whether that was riding and sailing through the GFC, whether that was through COVID, whether it was the way we launched new products and had an immediate impact to the market.
"It's really about the people and it really is something we're extremely proud of."
Looking ahead, Rehayem said Pepper was committed to doing what it has done best over the past 21 years "and that is continue to introduce new products, new technology and be wherever that customer needs us to be."
Read more: Navigating the complex market for investors
"There are constant, constant voids in the market or underserved segments of the market being created by banks and large institutions shifting the goal posts of where they want to play," he said. "But there are still customers at the end of that area where they have been underserved.
"We believe that we will continue to grow and serve the market, we'll deliver that competition. For us personally, we will continue introducing new products and grow as a business as the market grows as well."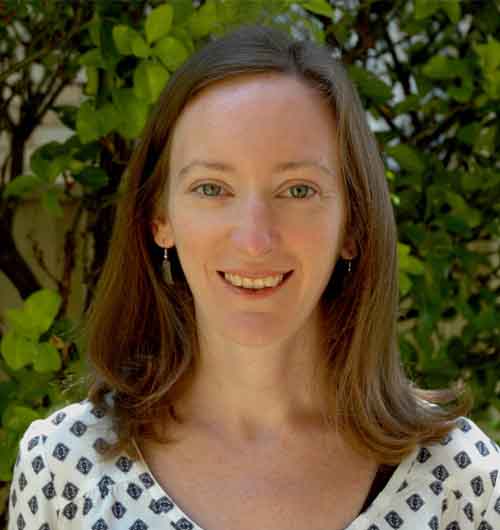 Kate McIntyre is an online writer for Mortgage Professional Australia. She has a wealth of experience as a storyteller and journalist for a range of leading media outlets, particularly in real estate, property investing and finance. She loves uncovering the heart behind every story and aims to inspire others through the artful simplicity of well-written words.
Email | LinkedIn
Related stories:
Aaron Milburn: Focus on real-life solutions
Lending with the personal touch