MOST VIEWED
The Reserve Bank of Australia has kept the cash rate on hold at 0.1% in July as the nation's largest capital remained in lockdown.
The news came as no surprise to economists and market watchers across the country who widely expected the cash rate to stay the same following the repeated insistence from Governor Philip Lowe that it would not increase until at least 2024.
Despite this assurance, economists at some of Australia's big four have forecast earlier rate hikes. A couple of weeks ago Commonwealth Bank head of Australian economics Gareth Aird said he expected two consecutive rate hikes in November and December next year that would take the cash rate to 0.5%. From there, he forecast the cash rate to hit 1.25% by September 2023.
Westpac chief economist Bill Evans recently predicted that the Reserve Bank of Australia would hike interest rates at least a year earlier than the central bank's own prediction of 2024, before adjusting his sentiment due to high household debt, and forecasting a peak of 1.25% in 2024.
Read more: Household debt to limit rate hikes – Westpac
Within this climate of speculation however, there has been general consensus around the cash rate staying put for July, with Sydney's current lockdown estimated to wipe more than $2 billion from gross domestic product.
"The Board of the Reserve Bank of Australia (RBA) today announced the holding of the Official Cash Rate (OCR) at its record low of 0.10 per cent. That is no surprise to anybody, but it's also not the real point," said Creditorwatch chief economist Harley Dale. "Speculation is running wild about interest rates rising before the RBA's long time 'deadline' of 2024 and the RBA is inching into that debate.
"Right now, nobody knows when circumstances will become appropriate for interest rates to rise and that includes the RBA itself."
Sydney broker of 20 years Martin Beanland told MPA the length of time the RBA had committed to keeping the cash rate unchanged was "extraordinary."
"The fact the RBA governor has said he doesn't expect to change it until 2024 – that's unprecedented," he said. "I've heard, 'I've got a mild uptrend or a mild downtrend or a mild flat trend' or 'I don't see if moving for a little bit'. But to say that for two years – I've never heard such a strong statement."
While the cash rate hasn't moved, the end of the Term Funding Facility has meant many lenders have hiked interest rates on their three-year fixed rate loans, with a growing cohort now hiking two year fixed rates as well.
Governor Lowe said $188 billion had been drawn down under the facility and that it would "continue to support low borrowing costs until mid 2024."
The RBA also announced it would continue purchasing government bonds following the completion of the current program in September. Purchases will be at $4 billion a week until at least mid-November.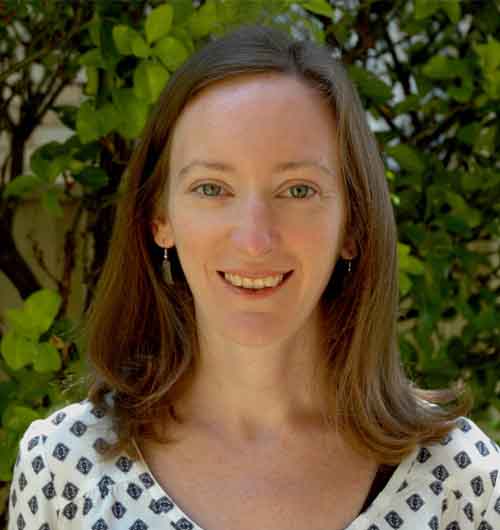 Kate McIntyre is an online writer for Mortgage Professional Australia. She has a wealth of experience as a storyteller and journalist for a range of leading media outlets, particularly in real estate, property investing and finance. She loves uncovering the heart behind every story and aims to inspire others through the artful simplicity of well-written words.
Email | LinkedIn
Related stories: