Lendi could halt IPO as Aussie deal looms

CBA could retain a substantial chunk of the merged business
Q&A with Top 100 broker Adam Bradley

This Queensland broker says existing clients are his "word of mouth marketing team"
SPECIAL REPORTS
2018 Commercial Lenders Roundtable
Top 10 Brokerages 2018
2018 Brokers on Aggregators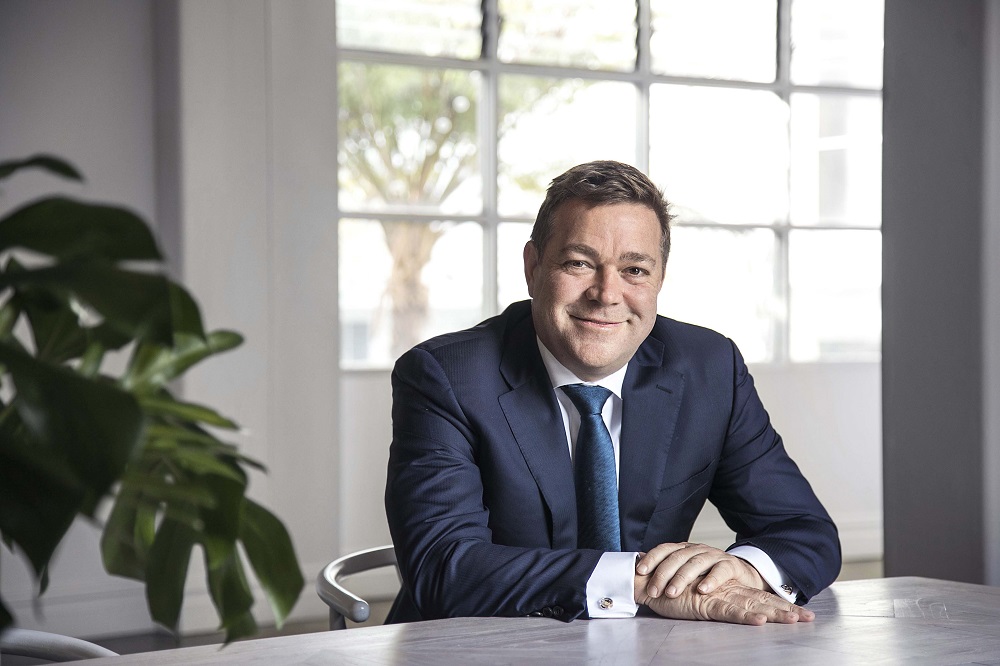 The announcement that Loan Market would acquire FAST, Plan and Choice may have surprised many in the industry, but, according to Loan Market executive chairman Sam White (pictured), the deal was in the making for some time. He spoke with MPA about why Loan Market decided to take on the NAB-owned aggregators and what the deal will mean for the network of 4,100 Plan, Choice and FAST brokers moving forward.
More choice for brokers
A major part of the reason Loan Market decided to take on the groups was in order to provide more choice to brokers, said White.
He referred to the company's New Zealand operation where brokers are provided with the choice to be part of a branded group or one with a flat fee option.
"That's been a really successful model for us in NZ and we were keen to look at an option here where we could really give our brokers choice around the model that suits them at given points in their career," he said.
"The other big thing for us was we'd been chasing scale."
By taking on the existing NAB-owned groups, Loan Market could create this scale while staying true to the business models of each group; providing distinct choices for all broker partners involved, he explained.
Read more: Industry weighs in on Loan Market acquisition
The business model moving forward
At the moment, White is consulting with the leadership team and brokers in each group to find out what they like about the business they are involved in and what they want to stay the same, as well as any areas they would like to see improved.
"The business model really for us is to maintain those different choices and channels, and at the same time look at ways we can bring some benefits to any of those four collectively," he said.
White added that the deal will benefit brokers by providing a greater economy of scale.
"In things like technology or things like compliance, because there's a bigger team now, we'll be able to effectively do more for them within a lower cost base," he said.
White said he hopes a collective investment in technology will benefit all members of the group regardless of which channel they are in.
"We've got a singular focus on the broking market so we want to really help bring that to the table," he said.
Loan Market plans to take on all of the existing staff within Plan, FAST and Choice, meaning brokers in these groups will still deal with the same professionals following the acquisition.
He also said they would be able to talk to regulators and decision makers collectively as a larger group and represent a greater part of the industry in doing so.
Read next: CBA in Aussie merger talks
What's next for Loan Market
Loan Market is now focused on two things – helping its brokers save time through continued development of technology and approaching integration of the groups, said White.
They are doing this by gaining a clear understanding of each business model and helping the leaders in those businesses refine the models to be consistent and accurate for the broker team.
Loan Market wants to provide clear choices to broker partners on the different models available and will focus heavily on execution and delivery to ensure the end result is impeccable.
"At the end of the day, brokers want to see beyond the words and if we are going to really deliver on that," he said. "That's the big challenge going forwards this year – to deliver a better service for the brokers regardless of which business they're a part of."