Aggregation manager slams Aussie's direct to consumer product

He says it "de-values the broker proposition"
"Branches offer cheaper rates to direct clients"

Australia's number one broker calls out the differential in pricing between broker and branch
SPECIAL REPORTS
2018 Commercial Lenders Roundtable
Top 10 Brokerages 2018
2018 Brokers on Aggregators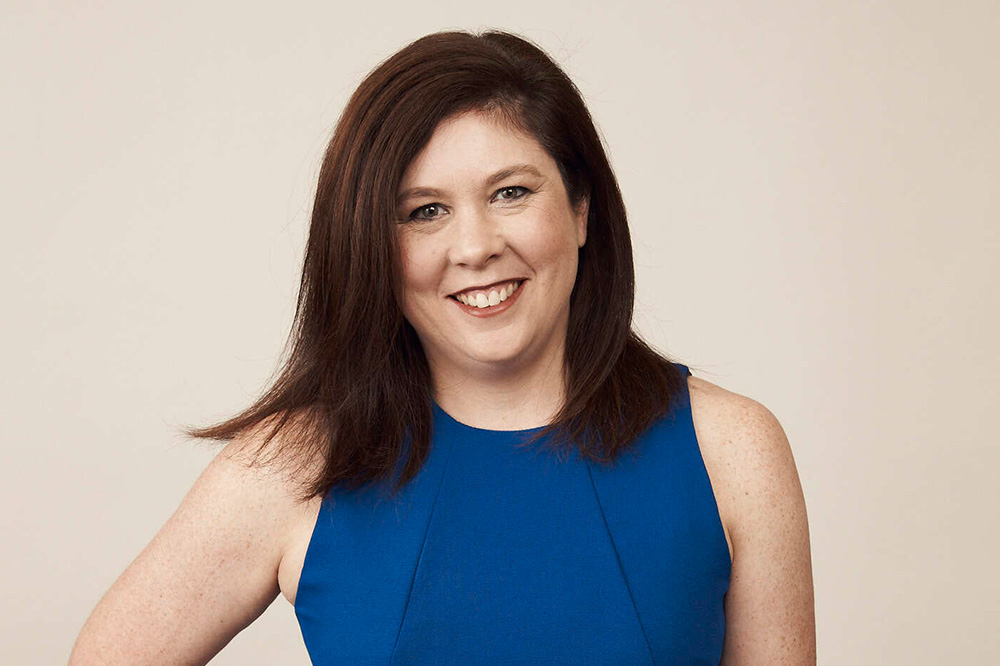 The banking and finance world is typically male-dominated. However, in the last 25 years that I've been working in this space, it's been incredible to see stereotypes being smashed and more women taking on leadership roles. When it comes to inclusion, the banking and finance industries have come a long way – but this is only the beginning.
Opportunities for women
My vision for the future of the industry is to see more women working in it, with a greater balance in the female to male ratio. This can only be achieved if women are given the chance to showcase their skills and provided with the right support and guidance from those in leadership positions to begin with. Offering encouragement and mentorship to the young female generation and those entering the industry is key.
When I started in banking, having strong female leaders was really empowering and inspired me to follow in their footsteps. My bosses encouraged me to not be afraid of succeeding, to take risks and chase opportunities – and this is the mindset I encourage those starting out in the industry to adopt and run with. Take whatever opportunities big or small that come your way and show your peers that you're more than capable.
The influence that female leaders can have on the younger generation is huge, and its potential to be a driving force in balancing the male to female ratio in the industry shouldn't be underestimated.
Embracing flexibility post COVID
One silver lining from the pandemic has been the increased flexibility it has afforded working professionals, and the opportunities that stem from this. Industries as a whole have realised that people can still be efficient and effective when working from home – and perhaps in some cases, even more so than when they're in the office.
Being a working mother, I am grateful for the extra time I now get with my kids before and after school. I can do the school drop-offs, pick-ups, help with homework, get them to after-school activities and get all my work done from home or in the office. Having that flexibility means it's easier to manage all of my responsibilities, not just my work ones.
The world is finally moving past the standard 9am–5pm working day. These changes will be a catalyst for even more in the future, and I hope it encourages more people to embrace them.
Why everyone needs mentors
When I first joined the banking industry, it was important to me to have strong women who supported and encouraged me. My first boss was female, and the first general manager I worked under was also female. Both were incredibly supportive and provided impactful opportunities on day-to-day tasks and projects when I was just starting out. Having these two mentors by my side, I developed a frame of mind that I could achieve whatever I wanted to in this industry. For someone who had just started out, this was exactly what I and many other women needed.
Mentors are there for advice on anything and everything, including career changes and movements. They're able to provide a secondary view of the benefits of either moving away from a company or staying with them. But, most importantly, they help guide you through your professional journey. Finding someone who embodies these qualities is the key to finding lifelong mentors.
If you don't have a mentor, I encourage you to start looking for one – perhaps one of your current managers who inspires you, or a former boss you've always admired and enjoyed working with, or someone in a part of the industry you want to move into. Invite them for coffee and to catch up. Learn about their career journey, challenges and experiences; ask questions and be curious.
The only way is up
Women have come so far in the finance industry. I look forward to seeing where we are in the years to come as we continue to grow together – with the support of our mentors and role models – and take advantage of the opportunities at our feet. With the growth of fintech, I believe there are endless opportunities for women to make their mark, as I have been able to do at 86 400.
Melissa Christy is the lending product lead at 86 400.