MOST VIEWED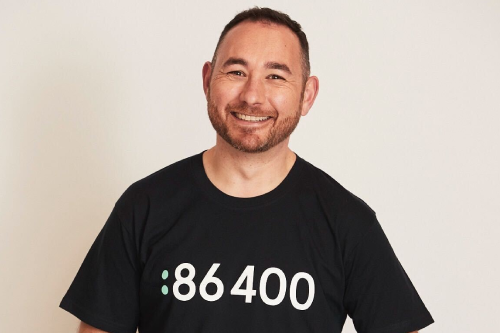 More and more digital lenders have come out claiming to offer rapid turnaround times in an environment of blown out SLAs. The launch of Nano last week attracted plenty of interest from brokers; the non-bank promoting approval in just 10 minutes. But Nano is not available through the broker channel – which is in stark contrast to the strategy of smart bank 86 400.
"Brokers are the most important channel of home ownership in this country," said national manager of broker distribution George Srbinovski (pictured).
Having only recently launched a direct-to-consumer product after offering home loans exclusively through the broker channel for more than two years, the fintech has been instrumental in providing choice and competition for broker clients.
Read more: 86 400 direct offering revealed
"Close to 60% of all customers are choosing to work with brokers," said Srbinovski. "Customers are voting with their feet – the data shows that. We want to provide ways for brokers to serve and delight their customers."
Despite already having a 24-48hr turnaround time, Srbinovski said the bank was still looking to improve on its SLAs.
"You can always get better," he said. "We want to continue solving the SLA pain point."
Read more: Lender SLAs – "It won't be fixed overnight"
He said the bank was also working on refining its paperless home loan application and creating new innovations for customers.
Having just signed a partnership with PLAN, the bank is now available to 85% of brokers across the country – a figure it is pushing to increase.
"We have no plans of slowing down," said Srbinovski. "Brokers are an important part of our growth plan, and we have a dedicated team of BDMs and broker support and credit teams waiting to service brokers. There's definitely further relationships on the horizon."
He said 86 400's growth signified good news for the fintech industry as a whole.
"86 400 continues to pave the way in terms of a digital home loan," he said. "It definitely enables other fintechs to come on to the market and say, 'wow, they've done it – and we can do it too'."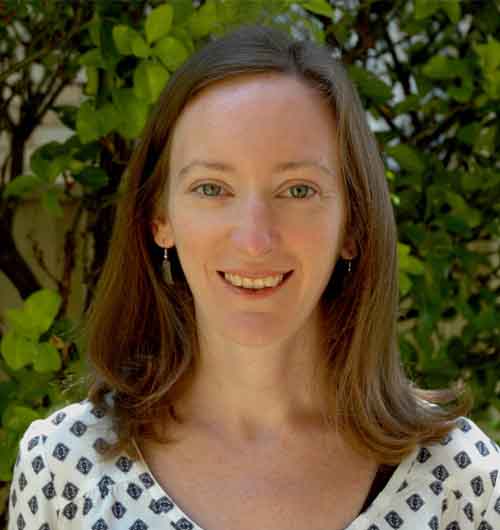 Kate McIntyre is an online writer for Mortgage Professional Australia. She has a wealth of experience as a storyteller and journalist for a range of leading media outlets, particularly in real estate, property investing and finance. She loves uncovering the heart behind every story and aims to inspire others through the artful simplicity of well-written words.
Email | LinkedIn
Related stories: