Sam White: The system is breaking and we need a solution

Aggregator head says "glacial" turnaround times have taken the joy out of broking for many
Sam White: The system is breaking and we need a solution

Aggregator head says "glacial" turnaround times have taken the joy out of broking for many
SPECIAL REPORTS
2018 Commercial Lenders Roundtable
Top 10 Brokerages 2018
2018 Brokers on Aggregators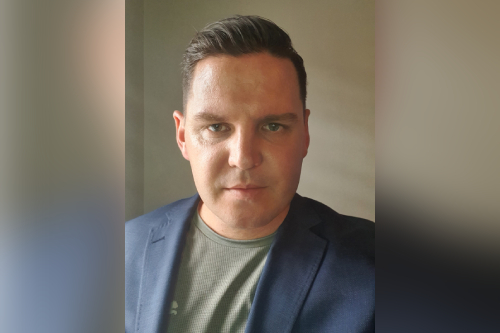 Brokers are facing an uncertain future. Since the start of the pandemic, lending has become increasingly digital. While this has helped to improve broker efficiency and serve customer convenience, the growing prevalence of tech heavy companies that claim to be disruptors to the industry has caused many to question whether broking as a profession will endure, and if it does, what it will look like. MPA asked national business manager of Nectar Broker Brand Andrew Stevens how he sees the future of broking as the lending industry becomes more and more digital.
He answered that the future will belong to businesses that use technology to do the following three things.
Read more: The digital lending future is not 15 years away – it's now
Purchase the mind space of their clients using marketing, branding and social media
"You must compete with the big brands and tech platforms for attention and consideration," said Stevens. While going head-to-head with a large corporation that has a marketing budget to match might seem like a David and Goliath task for the average small business, there is a way to beat big dollar promotion with down to earth branding.
To do this, Stevens recommended brokers create and maintain a personal brand that is authentic as well as trustworthy and relatable.
"The future belongs to smaller, authentic, relatable and accessible brands – not the big brands people use to hide behind and are perceived with suspicion," he said.
Create accessibility and ease of doing business
One of the big things that tech disruptors have going for them in the current market is convenience. Ease of access and doing business online is likely to appeal more and more to consumers as millennials, and each generation after, prevail.
"The threat is that you become too difficult to deal with and clicking a single button elsewhere becomes more appealing," said Stevens of brokers. "Embrace the tech and automation that can give your customer the answer to their question at the point of consideration."
Despite the future belonging to convenience over friendly, feel good service, customers will still want to make decisions with people they trust – which is why it's important for the modern-day broker to be the best of both worlds.
Embrace the tech that makes helping your customers easier, and helps customers help themselves
With the right tech in place to make the job easier, the broker can not only offer convenience coupled with a friendly and trusted face, they can also increase their focus on positioning themselves as an expert in the field.
Read more: Arming brokers against the disruptors of the market
Stevens said once you have the right tech in place it is important to "double down on being the relatable expert that the customer trusts for advice and to help them make the big decisions."
"The future belongs to those who embrace technology to enhance their service offering, but not at the cost of authentic, and trustworthy interactions," he said.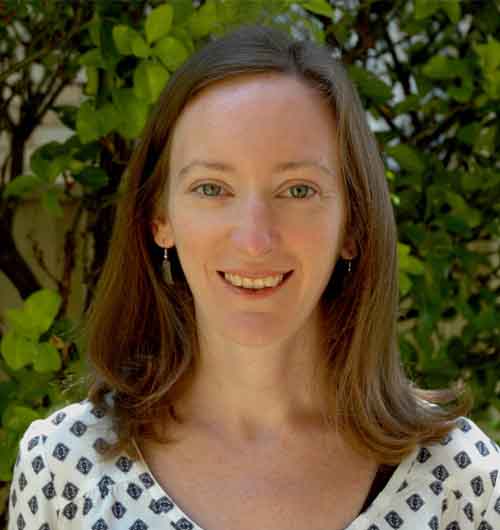 Kate McIntyre is an online writer for Mortgage Professional Australia. She has a wealth of experience as a storyteller and journalist for a range of leading media outlets, particularly in real estate, property investing and finance. She loves uncovering the heart behind every story and aims to inspire others through the artful simplicity of well-written words.
Email | LinkedInOriginal Article