ANZ predicts rate rise

Bank predicts inflation to force the RBA's hand – how much and when?
Unconditional approval in a matter of minutes

Head of lending distribution says brokers will play an integral part in this digital bank's new mortgage process
SPECIAL REPORTS
2018 Commercial Lenders Roundtable
Top 10 Brokerages 2018
2018 Brokers on Aggregators
More than 50% of new brokers are forced to get full-time jobs to put food on the table while running their broking business on the side, according to industry veteran Stephen Dinte. He estimated the startling figure during a recent conversation with MPA on why so many brokers stick with the major banks when writing loans for their clients.
"For somebody who is trying to do this business on a casual, part-time, 'Amway' basis, I'm blessed if I can understand how they can keep abreast of what's happening," he said. "I think that is in turn a lot of the reason why those brokers put business with only a few lenders, because they don't have the time to learn about all these PALs that are out there."
PALS stands for Positive Alternate Lenders – more commonly known as the second tier. Dinte and fellow Independent Finance Brokers Forum members recently launched a program to educate brokers on what these PALs offer, in an attempt to widen the scope of what brokers will consider for their clients in an environment of best interests duty.
Read more: Broker: The majors don't really like us
"That's unfortunate that we have an industry that really doesn't afford itself to employ people to be able to train them properly," he said, explaining that many brokers in his age bracket worked their way through the ranks at the bank before branching out and starting their own business. This background provided a solid grounding in lending, but for brokers coming to the industry with little or no prior experience in lending, the learning curve can often be immense.
"If they are undercapitalised when they're starting, they invariably find they've got to go out and get some sort of a job to put food on the table while they are trying to build their broking business," he said. "While a lot of brokers have done that successfully, a lot of them have fallen by the wayside because it's difficult. How many times do you get in contact with clients each year if you are working 40 hours in a job and trying to run a mortgage broking businesses on the side? Where do you find all the things you need to do?"
The nature of broking means that those just starting out can wait 6-12 months between first seeing a client and getting paid their upfront commission. Then, within the next two years that commission is subject to clawback, he said. It also takes quite some time before a broker has built up enough momentum to be able to live off their trail if the upfronts are taken back by the banks.
Read more: Does more cashback mean more clawback?
Dinte said that during the GFC, the amount of trail commission that a broker earned was cut by 40% by the banks, dropping from 0.25 to just 0.15.
"At 0.25, the trail income is sustainable for the broker and I would suggest that would also allow a broker to put on staff who they could then train and educate in becoming brokers. Because you're paying them a salary, at least they're putting food on the table while they're learning. But at 0.15 it's just not enough to do that," he said. "People have this misconception that being a broker is such a simple job. All you have got to do is meet up with somebody and fill out a bit of paper which is their loan application, get a couple of payslips off them and then you earn this massive commission.
"Nothing could be further from the truth. This is why you have people taking on second jobs and treating mortgage broking almost like an Amway business – but that takes away the professionalism."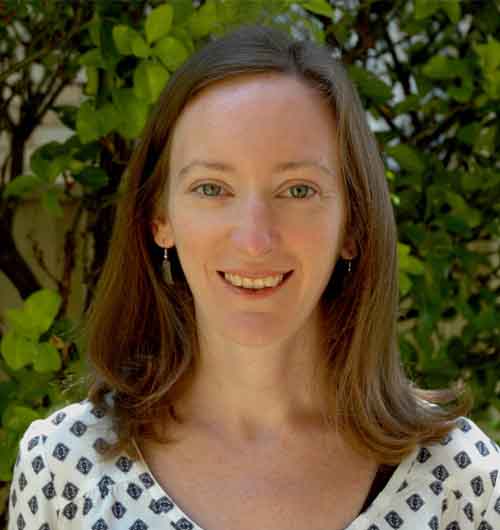 Kate McIntyre is an online writer for Mortgage Professional Australia. She has a wealth of experience as a storyteller and journalist for a range of leading media outlets, particularly in real estate, property investing and finance. She loves uncovering the heart behind every story and aims to inspire others through the artful simplicity of well-written words.
Email | LinkedIn
Related stories:
Client divorce costs broker $30,000
Award-winning broker calls for better training