From teacher to broker of the year, Freeman treads a different path

Unlike many mortgage brokers, this one didn't start with a finance background
When should new brokers take on an assistant?

This Top 100 broker puts his success down to the team he has behind him
SPECIAL REPORTS
2018 Commercial Lenders Roundtable
Top 10 Brokerages 2018
2018 Brokers on Aggregators
Communication and relationships are an important part of a BDM's job, but for Equi Wealth's Kaley Chu, her intense shyness once meant she struggled to speak to people. After finding herself in an embarrassing situation in a meeting because of this, she decided to change. "I set myself a New Year's resolution: 'In 2018, I want to have 100 lunches, with 100 strangers'," she says.
Chu started by sending out 30 lunch invitations, and she received three positive replies. She says she was then very grateful to have two supportive bosses who allowed her the flexibility to manage her time.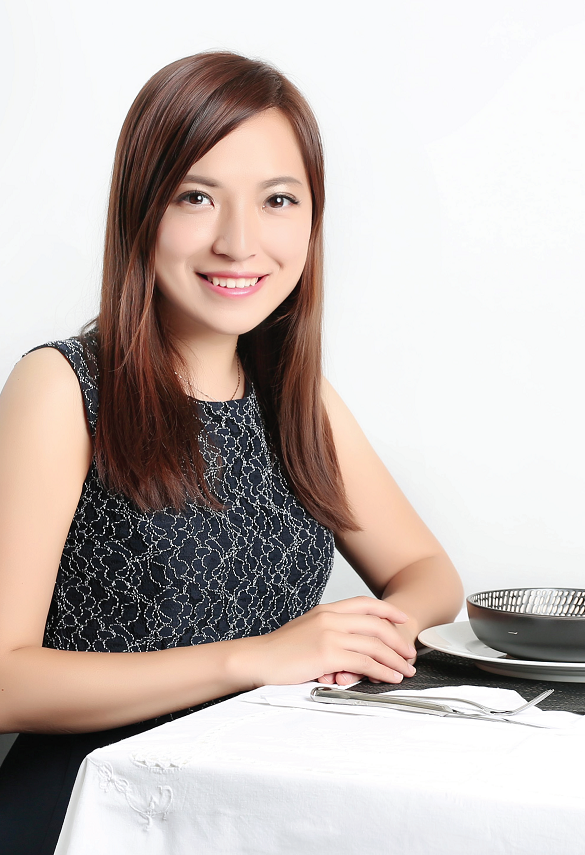 Her first lunch was with a stranger in January 2018, but she has continued the challenge and is now up to her 230th lunch. Two years on, as she celebrates the launch of her book, 100 Lunches with Strangers, Chu says she feels like a different person to when she first began.
"I used to be a shy, timid person who wasn't sure what to say most of the time, with a very small mindset," she says. "I had no idea what I wanted in life. Now I feel confi dent that I can connect with anyone, no matter who they are."