Client divorce costs broker $30,000

He says the clawback system is reprimanding brokers for "no mistake of their own"
Citibank exit a blow to competition, says broker

On the other hand, it could be the start of something big…
SPECIAL REPORTS
2018 Commercial Lenders Roundtable
Top 10 Brokerages 2018
2018 Brokers on Aggregators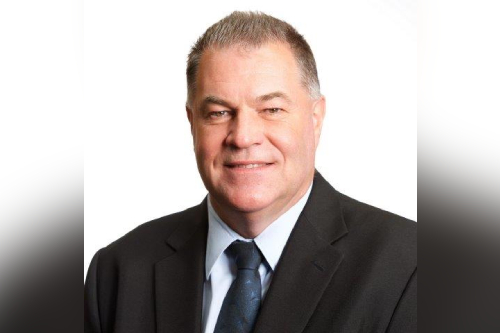 The role of the broker has evolved immensely in recent years and will continue to change – meaning those with the same mindset they had 12 months ago are likely to be left behind. Those were the words of Specialist Finance Group Victoria state manager Marcus O'Brien. He told MPA that embracing change is crucial for success.
"The mortgage broking industry is changing and evolving rapidly, and it is important to proactively keep up with changes, not just from all licensing aspects but good client practices," he said. "This means looking after oneself by being adaptable and staying motivated."
Read more: How to turn a challenge into an opportunity
Whereas the core business of a broker was once around loans, now it encompasses so much more; many brokers bringing a diversified offering to the market, he said.
"What I've seen over the last year and a half, is brokers who have been more adaptable to change, who have been quite resilient, particularly through COVID-19, have actually done quite well," he said. "The brokers on board quicker have had very successful results and maintained their momentum – if not actually increased it during the last short period."
In order to increase market share, O'Brien recommended brokers work to their strengths and not their weaknesses. He also said it was best not to worry about things outside their control.
"There are so many things that a broker does or is expected of them in their current industry," he said. "Get good at what you can influence or create a niche market and become an expert at it. You will soon get noticed and this will in turn generate more referrals."
He added that competition was a healthy aspect that should be encouraged in an environment of best interests duty.
Read more: What ASIC's regulatory guidance on BID means for brokers
"The extensive choices a broker can offer clients for many products across a full suite of lenders places them at a compelling advantage acting in the best interests of the customer," he said. "At the end of the day the client or referral is a key source of your business activity, so nurture and grow it."
Managing expectations is a key part of this – O'Brien recommending clarity as the best policy.
"You need to have good, honest conversations with clients when going through the needs analysis to determine and be clear on what the customer's goals are," he said. "If someone wants a 30-day preapproval and the lender SLA is beyond that, then clearly that's not a lender of choice that that broker can make a recommendation on."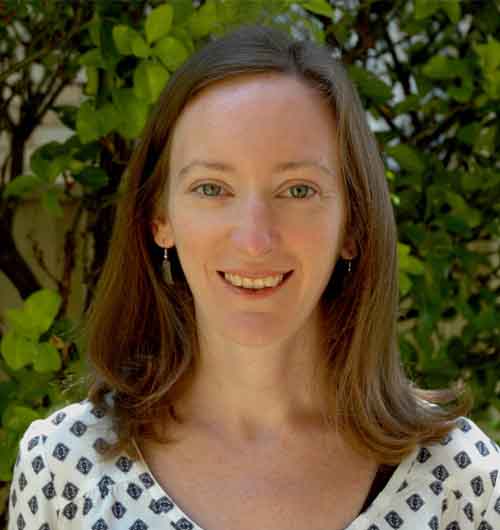 Kate McIntyre is an online writer for Mortgage Professional Australia. She has a wealth of experience as a storyteller and journalist for a range of leading media outlets, particularly in real estate, property investing and finance. She loves uncovering the heart behind every story and aims to inspire others through the artful simplicity of well-written words.
Email | LinkedIn
Related stories:
ING's recipe for success
How to keep your clients close