"Branches offer cheaper rates to direct clients"

Australia's number one broker calls out the differential in pricing between broker and branch
Aggregation manager slams Aussie's direct to consumer product

He says it "de-values the broker proposition"
SPECIAL REPORTS
2018 Commercial Lenders Roundtable
Top 10 Brokerages 2018
2018 Brokers on Aggregators
Increasing supply is the only solution to improve housing affordability in Sydney for first home buyers – the words of REINSW CEO Tim McKibbin. He told MPA that despite the seemingly "politically motivated" solutions occasionally brought to the public arena, such as the removal of negative gearing, the only way governments can really address the issue is to bring more properties into the market.
"A little while ago we heard the opposition was going to get rid of negative gearing and that was going to solve the problem," he said. "Well, that's ridiculous. Fiddling with a tax deduction for an investor isn't going to solve a supply problem.
"This is really a very, very simple answer that is surrounded by a lot of noise. If the supply cannot match the demand, then prices are going to push up. If we bring more property into the market to satisfy demand, we are going to stabilise prices – and potentially if enough stock comes into the market, we could even see downward pressure on prices."
Read more: Homes flying off the market at record speeds
Recent data from the ABS has shown that first home buyer numbers have startled to dwindle following a period of strong activity, with figures from February marking a 3.3% drop from the month before. As reported in MPA's sister publication Australian Broker, Archistar chief economist Andrew Wilson said while numbers were still historically strong, he expected to see more declines in first home buyer purchasing activity due to rising house prices.
McKibbin said there were two ways the government could address the issue of housing affordability due to lack of supply. He pointed to the little-known fact that 40% of the purchase price of new properties in NSW are made up of taxes and charges from all three levels of government.
Read more: Stamp duty rated as the most inefficient tax in Australia
"When new property comes to market and its price is 40% inflated, in the second and third sale as it goes down into the market as repeat sellers, that carries through and continues," he said. "If government wants to make housing affordable then looking at those charges would be a very good place to start."
He added that a "convoluted" planning system was also to blame.
"There's got to be a better and less expensive way of considering development applications and therefore being able to bring more property to market," he said. "The delays that causes and the cost that is incurred in there, the people that ultimately suffer the delays and the additional cost is the property consumer."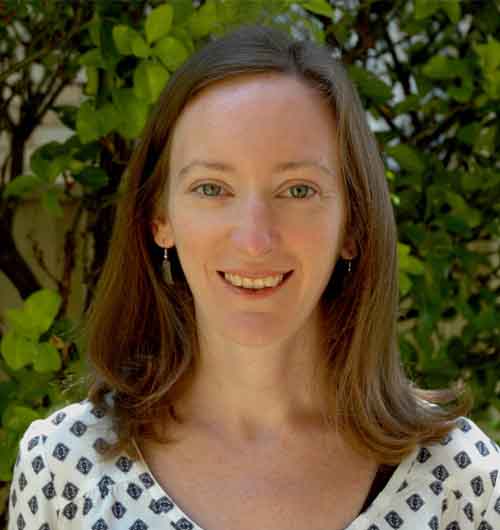 Kate McIntyre is an online writer for Mortgage Professional Australia. She has a wealth of experience as a storyteller and journalist for a range of leading media outlets, particularly in real estate, property investing and finance. She loves uncovering the heart behind every story and aims to inspire others through the artful simplicity of well-written words.
Email | LinkedIn
Related stories:
Stamp duty change could mean a 50% surge in property sales
This state sees record auction clearance rates