"Lenders aren't doing enough about SLAs"

Industry stalwart weighs in on the issue of blown-out turnaround times
Lenders quietly hiking four-year fixed rates

With money markets pricing in an RBA rate rise before 2024, lenders are steering borrowers toward shorter-term financing
SPECIAL REPORTS
2018 Commercial Lenders Roundtable
Top 10 Brokerages 2018
2018 Brokers on Aggregators
There has been much talk about the benefits of residential brokers diversifying into commercial finance over the past couple of years. While many brokers start their commercial offering off the back of their current clients' needs, Anthony Landahl, from Equililbria Finance, believes a deeper investigation needs to take place before brokers take the plunge.
Speaking at Semper's recent panel, The secrets to being a successful commercial broker, Landahl said it was important to move away from a "reactionary" approach.
"There's a lot of residential brokers in the market looking at getting into commercial just because a client has a need, which is a very reactionary approach and it's often not delivering the best outcome to the clients," he said. "You've got to go from a reactionary offer to actually understanding what your commercial offering is. What I mean by that is understanding and drawing a big distinction about what you're going to do in the commercial space."
Read more: Diversifying the future of your brokerage
There is a raft of things residential brokers should consider before diversifying into commercial finance, including whether or not it's going to become part of their service offering, as well as how they will deliver it. Since commercial offers a very different mindset to residential, education is key, he said.
"You need to educate yourself about the market, you need to educate yourself about the providers and the different offerings in the market other than just the banks," he said. "You've got to educate yourself about the sort of clients you want to work with. Are you looking at secured debt, are you looking at working capital or private lending? There's a lot of tentacles in the commercial space that you really need to make decisions about."
He said brokers should decide how they will approach the commercial market; what their offering will look like and how they will take this to market, before educating referral partners on what they do and don't do.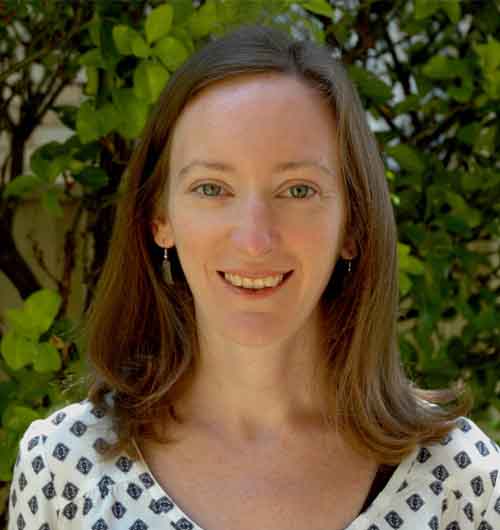 Kate McIntyre is an online writer for Mortgage Professional Australia. She has a wealth of experience as a storyteller and journalist for a range of leading media outlets, particularly in real estate, property investing and finance. She loves uncovering the heart behind every story and aims to inspire others through the artful simplicity of well-written words.
Email | LinkedIn
Related stories:
What are the best finance options for SMEs following the end of Jobkeeper?
Top tips for diversifying into asset finance