Sam White: The system is breaking and we need a solution

Aggregator head says "glacial" turnaround times have taken the joy out of broking for many
Brace for an early RBA rate rise

Global bank sees budget pressuring home loan rates
SPECIAL REPORTS
2018 Commercial Lenders Roundtable
Top 10 Brokerages 2018
2018 Brokers on Aggregators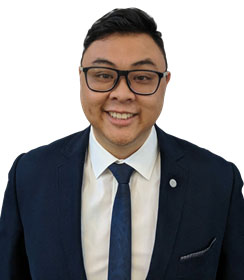 Tech disrupters, blown out lender SLAs and a rampant property market – these are all major challenges that mortgage brokers are facing right now. While the challenge of dealing with a lot of red tape is nothing new, when added into the current mix of difficulties faced by brokers, it has the power to turn a pressure cooker environment into that of a deep fryer.
Which is why Hank Hong believes something needs to change. The Top 100 broker and senior mortgage broker at Mortgage Pros told MPA he would like to see the compliance requirements of lenders streamlined and the level of paperwork eased for brokers.
"Each bank has its own compliance team and they interpret the legal stuff that we have to do in our industry," he said. "Each bank is quite different."
Read more: Top 100 broker on compliance
He offered an example of dealing with one bank that had more of a "traditional" system in place. Currently the bank requires the client to send a copy of their license and for the broker to conduct a video call with the client to sight their ID. Within that video call, the broker must take a picture of the client holding their ID under their chin, but if that isn't clear enough, the client must then take a selfie holding their ID.
"Then you have to sign a form to say you've sighted the originals and you have to type into each picture that you've certified that you've reviewed the original passport or license," he said. "There are some banks where it's insane paperwork, but legitimately, if you've done a video call, you've seen the ID – you don't have to jump through so many different hoops to go through.
"They could smooth out the process – it would help them out, help us out and make it a lot simpler."
Read next: The hidden VOI risks that every broker needs to know
He contrasted this against a different financial institution using IDYou. In this process, the broker fills in a form on the app and sends an SMS to the client. The client then takes a picture of their ID. The broker then conducts a video call from within the program and the app creates a report.
"You don't have to fill in that you have any details," he said. "Everything is automated and in video."
Only one of the big four as well as a "big handful" of second tier lenders uses IDYou at the moment, said Hong.
"There's too many lenders out there, too many assessors, too many compliance officers – it just makes everything more complicated," he said.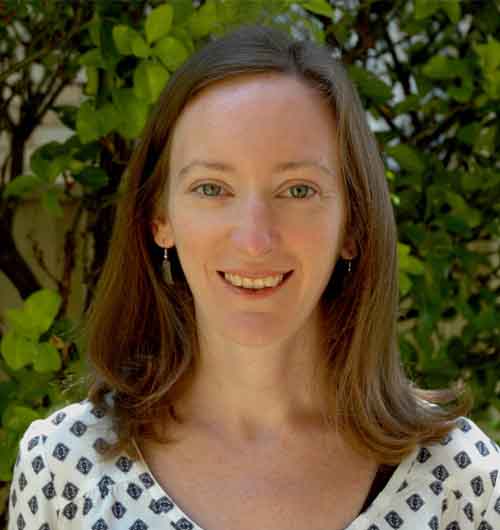 Kate McIntyre is an online writer for Mortgage Professional Australia. She has a wealth of experience as a storyteller and journalist for a range of leading media outlets, particularly in real estate, property investing and finance. She loves uncovering the heart behind every story and aims to inspire others through the artful simplicity of well-written words.
Email | LinkedIn
Related stories:
The pros and cons of a rampant property market
The problem of lengthy loan discharges