Client divorce costs broker $30,000

He says the clawback system is reprimanding brokers for "no mistake of their own"
Citibank exit a blow to competition, says broker

On the other hand, it could be the start of something big…
SPECIAL REPORTS
2018 Commercial Lenders Roundtable
Top 10 Brokerages 2018
2018 Brokers on Aggregators
With house prices tipped to rise by as much as 17% this year, first home buyers are sure to feel the pressure of FOMO weighing heavily upon their dreams of home ownership. AFG state sales manager for NSW and ACT David Vizza believes brokers are well-positioned to handle the challenges in the communities they serve, making them "the preferred choice among Australians when it comes to sourcing funding." He shared the following broker tips for helping first home buyers crack the market.
Read more: Could this be the end for first home buyers?
Stay well-informed
It is crucial that a broker is well-informed and up to date with all the current stimulus packages and government concessions in the market, said Vizza.
"Self-education sits at number one," he explained. "I think that's the most imperative step for all brokers, to understand the various government stimulus packages, the grants, the schemes and the incentives that are available to them by way of supporting first home buyers within their respective states."
By keeping informed, a broker is able to act as a trusted source of information and assist their first home buyer clients to take advantage of any incentives or concessions available to them.
Know your product
Similarly, having a thorough knowledge of any lending policies or incentives that may be considered favourable for first home buyers will go a long way in assisting FHB clients while positioning the broker as a trusted adviser.
"For example, there is one specific lender at the moment where a first home buyer can go up to 85% and the LMI component sits at $1," said Vizza. "That's a great incentive for a lender to be offering that type of policy for a customer and also helping them get into the market."
He also pointed to the willingness of some lenders to provide family pledge or guarantor loans depending on the borrower's situation.
"Not all banks tend to play in that space, but the ones that do tend to do it quite well," he said.
Read next: Will first home loan threshold be lifted?
Utilise your network
There is often a lot of emotion involved when buying a property – especially if it is the first time. Vizza said brokers could potentially help their clients deal with some of the stress involved by connecting them with the right professionals.
"When a first home buyer is looking to buy a property, they can be quite overwhelmed," he said. "Brokers could connect that buyer to a buyer's agent in order to handle the negotiations and remove some of the emotion out of the transaction."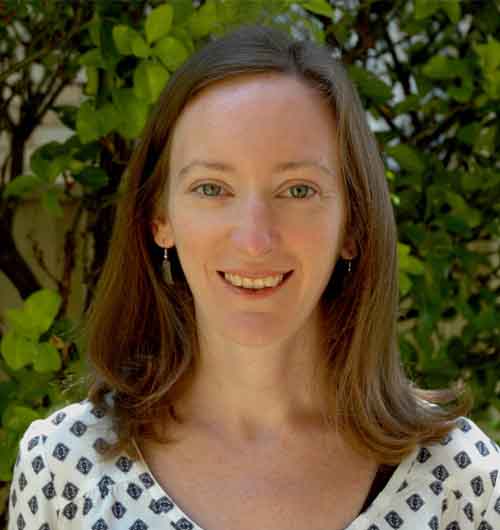 Kate McIntyre is an online writer for Mortgage Professional Australia. She has a wealth of experience as a storyteller and journalist for a range of leading media outlets, particularly in real estate, property investing and finance. She loves uncovering the heart behind every story and aims to inspire others through the artful simplicity of well-written words.
Email | LinkedIn
Related stories:
"There is only one solution to this and that is supply"
You need to act on house prices – NAB