ANZ predicts rate rise

Bank predicts inflation to force the RBA's hand – how much and when?
NAB announces big hire

Days after AUSTRAC starts formal investigation, big bank breaks big news
SPECIAL REPORTS
2018 Commercial Lenders Roundtable
Top 10 Brokerages 2018
2018 Brokers on Aggregators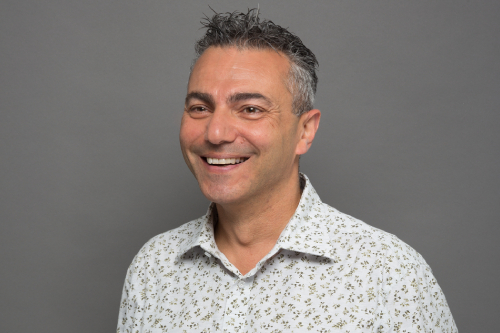 While the average home loan can take up to 20 days to reach unconditional approval, Volt's new mortgage offering will do this in a matter of minutes, according to the digital bank's head of lending distribution Domenic Del Duca (pictured).
"Time to 'yes' has always been and always will be key," he told MPA. "Applying for a home loan creates unnecessary stress and anxiety for many borrowers. Using data for good and eliminating the stress and anxiety gives borrowers greater confidence and security."
Following Volt's announcement that it was designing and building its own mortgage process in partnership with Australian Mortgage Marketplace (AMM), Del Duca told MPA the bank had a "$50 million initial proof-of-concept as a starting point for Volt to break into the mortgage broking industry."
"Brokers will play an integral part – Volt's differentiating factor is the ability to offer digital white label mortgages," he said. "The most recent example is the announcement of the strategic alliance with AFG to offer white label AFG home loans funded by Volt to AFG's broker network.
"These white label mortgage products, together with a personal finance management (PFM) app that will be rolled out later this year, will help AFG brokers improve the loan application process and turnaround times for customers."
Read more: Major aggregator buys chunk of Aussie lender
Volt's short-term strategy is to deliver white label mortgages for brokers and mortgage managers and engagement with the third-party channel is planned to continue well into the future, he said.
"Brokers play a key role in assisting their clients with their financial wellbeing and can offer even more for their customers through Volt's BaaS platform, for example, saving for their first mortgage and budgeting using Volt's PFM app," he said. "Volt's BaaS platform will assist in strengthening broker and client relationships.
"We understand brokers want to deepen their relationships with their customers and offer more integrated financial solutions, Volt's digital lending and banking solutions offer the opportunity for brokers to do just that."
Having known the AMM team for many years, a partnership with them, in order to build Volt's mortgage process, made perfect sense to the digital bank, Del Duca said.
"Their vision on how lending should be done aligns with ours," he said. "The platform they built is in line with where our thinking was going, hence it made total sense to partner rather than build. This will give us the speed to market we are looking for and keep our costs down."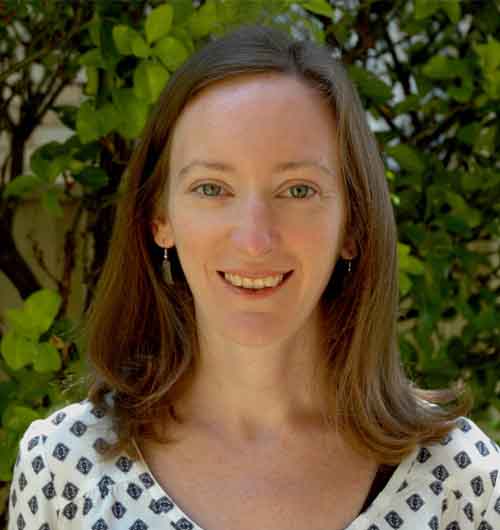 Kate McIntyre is an online writer for Mortgage Professional Australia. She has a wealth of experience as a storyteller and journalist for a range of leading media outlets, particularly in real estate, property investing and finance. She loves uncovering the heart behind every story and aims to inspire others through the artful simplicity of well-written words.
Email | LinkedIn
Related stories:
A mortgage in 11.5 minutes
The digital lending future is not 15 years away – it's now