Turnaround times, policy and support: Behind top non-bank's success

The lender won eight out of 10 medals in our Brokers on Non-Banks survey
Australian Mortgage Awards 2019 winners

The Australian Mortgage Awards took place on Friday night to recognise the best in the mortgage and finance industry
SPECIAL REPORTS
2018 Commercial Lenders Roundtable
Top 10 Brokerages 2018
2018 Brokers on Aggregators
Sydney-based Kanebridge Finance has been delivering property development finance for almost two decades. Managing director Marwan Rahme talks to MPA about what's ahead for the brokerage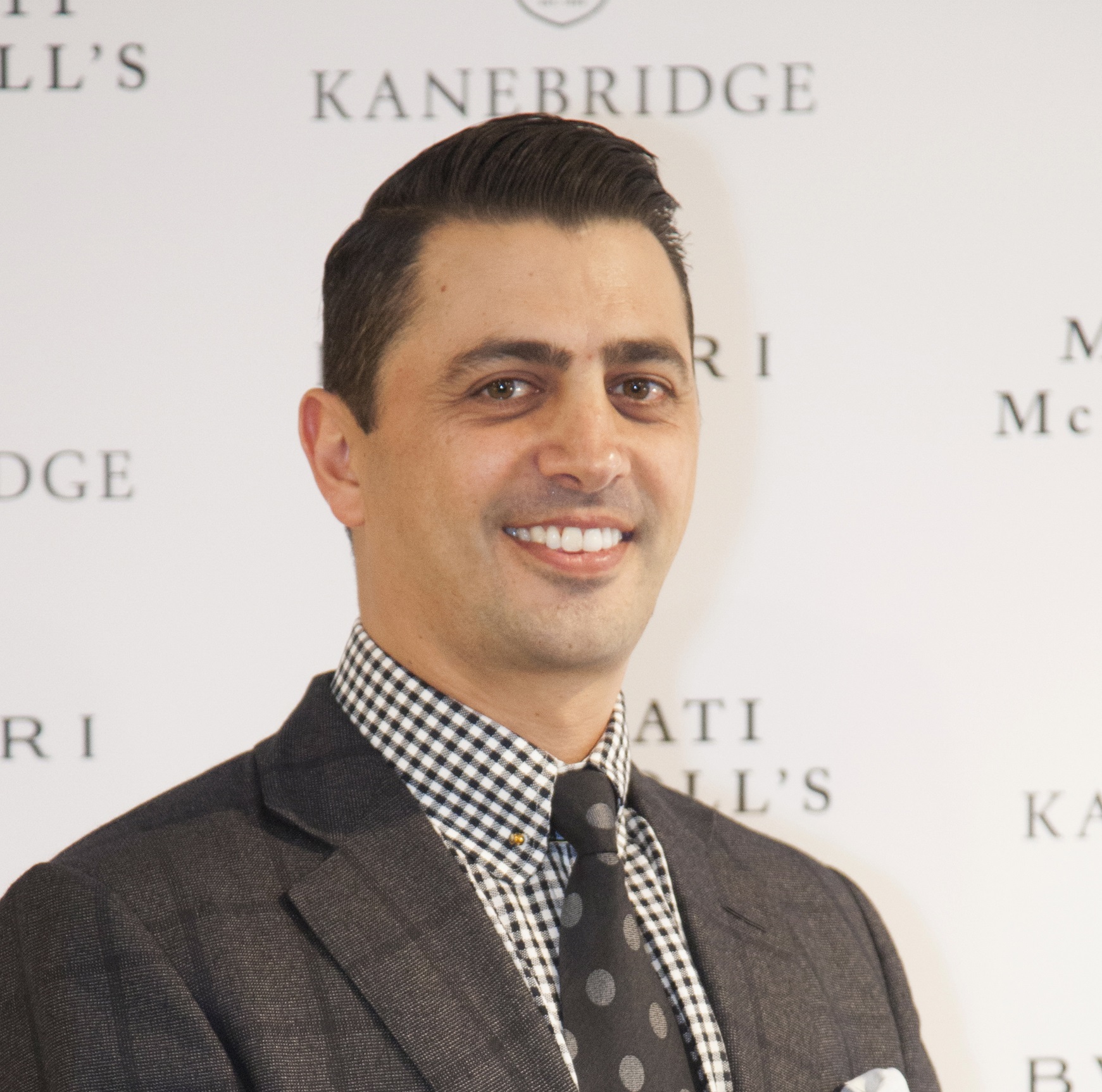 Kanebridge Finance has a storied history. Though the incarnation that it's best known for today kicked off in 2001, it actually began life in 1999.
Registered as an AIQS member in 2000, the original focus of the company was heavily geared towards the construction economics sector. Kanebridge Finance was established that year, and in 2001 it finally made the move into home loans and commercial construction loans – the organisation's primary focus today.
Since then, the company has expanded further and now has four main subsidiaries: Kanebridge Finance, Kanebridge Wealth Advisory, Kanebridge Property and Kanebridge Capital. Together, they offer customers a full suite of property, growth and wealth solutions.
For managing director Marwan Rahme, the whole process has been quite the roller coaster. He's occupied the top spot since 1999, and the property market has undergone numerous cycles during his tenure. He's had a front-row view of the dramatic shifts in the market that have accompanied each cycle.
"I was there from the 2001 peak to the 2003–4 crash. And then there was the GFC, which we all know about," says Rahme. "During 2011/12 there was a lull, when properties were selling for the same price as they were seven years prior."
But it's the last couple of years that have arguably been the most troubling, with Rahme describing the market as "virtually non-existent".
"We believe that Sydney is sort of the Hong Kong of Australia … Land availability is always at a premium, so the only way is up" Marwan Rahme, Kanebridge Finance
"It's been idle, in a property coma – it's the worst I have seen it," he says.
Still, Rahme is far from a downbeat doomsayer. He is quick to point out that the worst is likely over, and better things are on the way as the market begins to correct itself.
"We've seen some positive outcomes over the past couple of months," says Rahme. "With the royal commission wrapping up, we've seen a lot of driftwood in the market disappear – and APRA has now relaxed a lot of the restrictions that were choking lending policies."
Aligning future planning
With the firm based in Sydney, Rahme is keenly aware that there is frequently a disconnect between property prices and wealth and wages. It's a situation he is concerned will continue to be an issue in the coming years.
"While we've become a true international city, my biggest concern is that a lot of the dwellings that are going to be in the works over the next few years will not necessarily be affordable," he says.
"With the market recovering after a two-year downturn, we're naturally worried that there will be a lack of supply in the Sydney market over the next couple of years, which would cause the same issues that the UK has."
It's possible, Rahme says, that there will be a shift in public policy that turns Sydney into more of a build-to-rent market or multi-family housing market to compensate for the shortage of houses available at affordable prices.
"We believe that Sydney is sort of the Hong Kong of Australia – it's effectively an island, bordered by the national park to the north and south and the Blue Mountains to the west," says Rahme. "Land availability is

always at a premium, so the only way is up. I believe the current government understands the need to go to medium and high density around infrastructure spend."
Given the record spending on the North West Metro, the North Connex, West Connex and other major infrastructure, Rahme thinks it's plausible that there could be rezoning in the future to allow for medium- and high-density living. If this rezoning was centred around traffic nodes, existing town centres and other community hubs across northwest and southwest Sydney, among other areas, Rahme believes it would be a great step towards protecting buyers from property prices becoming unattainable.
Accordingly, Kanebridge is setting its future focus on high- to medium-density developments around town centres, train stations and main arterial roads with ease of accessibility to employment.
"Looking ahead, our focus is on what is internationally known as a build-to-rent/ multi-family housing funding process, where developments are built specifically to lease," says Rahme.
"It's not unlike a commercial building at a relatively moderate yield; however, it's very stable and solves the issue for dwellings in and around Sydney and the affordability crisis that we currently have. From a financial perspective, looking at becoming a commercial broker, that will be pioneering the buildto- rent financing model with banks locally and overseas".