Another big four reveals huge profit hit

Nearly $1 billion profit slip after tax
Landmark merger complete

The group now has a "powerhouse" position in the industry
SPECIAL REPORTS
2018 Commercial Lenders Roundtable
Top 10 Brokerages 2018
2018 Brokers on Aggregators
Westpac has agreed to pay up to $30 million in order to settle a class action suit under an agreement with Shine Lawyers, subject to approval by the Federal Court of Australia.
Westpac announced this morning it had "resolved this matter without any admission of liability."
"Westpac Group has agreed to settle a class action relating to premiums paid for certain insurance policies taken out with Westpac Life Insurance Services Limited between 2011 and 2017," the group said.
The class action was launched by Shine Lawyers in 2017, who claimed up more than 80,000 Australians may have been hit with excessively high insurance fees from 2011 to 2017. The claim related to customers who received financial advice from Westpac-owned financial advisers and in reliance on that advice took out a life insurance policy with Westpac Life.
According to Shine, the customers were charged higher premiums for life insurance policies than others who obtained identical insurance issued by Westpac Life on the recommendation of independent financial advisers. Shine also claimed these customers were not informed by Westpac that they could obtain substantially similar or better policies of insurance from alternative insurers for lower premiums.
In the class action, Shine claimed that Westpac put its own interests ahead of its customers and that those customers should be appropriately compensated.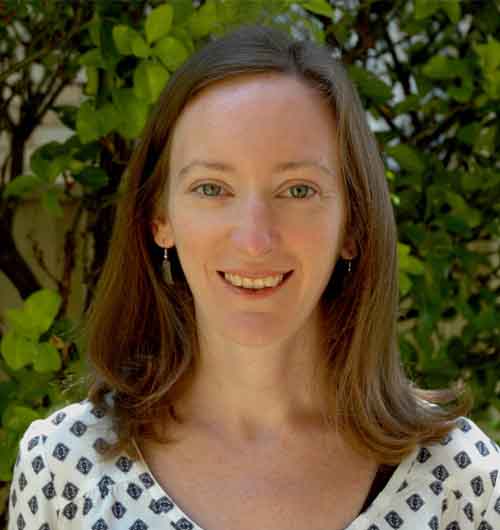 Kate McIntyre is an online writer for Mortgage Professional Australia. She has a wealth of experience as a storyteller and journalist for a range of leading media outlets, particularly in real estate, property investing and finance. She loves uncovering the heart behind every story and aims to inspire others through the artful simplicity of well-written words.
Email | LinkedInOriginal Article