Hold the LMI

This bank will only require a 15% deposit to avoid lender's mortgage insurance
Brace for an early RBA rate rise

Global bank sees budget pressuring home loan rates
SPECIAL REPORTS
2018 Commercial Lenders Roundtable
Top 10 Brokerages 2018
2018 Brokers on Aggregators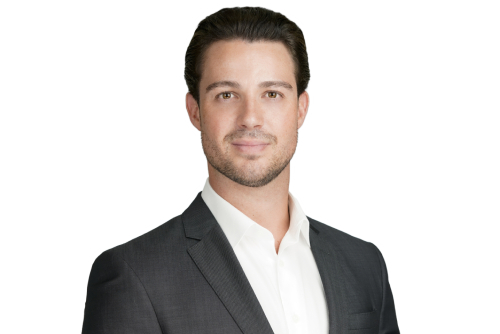 When it comes to choosing a private lender for a client, it is crucial to consider a range of factors before making a recommendation. According to Interim Finance credit manager Trent Littleford (pictured), sleuthing is a big part of this process.
"There are probably more players in the space than ever before, and there's not necessarily more good players," he told MPA. "You get the full spectrum of fringe operators through to the professional and reliable ones."
It can sometimes be difficult to identify whether a private lender is legitimate or reliable without trying them first, but this comes with the risk of bringing negative consequences upon a client – something that every good broker seeks to avoid.
He recommended brokers ask the following questions as part of their investigations.
Is the business established?
With the amount of players currently in the private lending space, it can be difficult to assess a lender's track record if it hasn't been around for a long time. While newer entrants could be trustworthy and reliable, they may not have the evidence to prove it. On the other side of the coin, those who have been around for a good 15 years or so are more likely to have established a good reputation in the industry.
Is it licensed and do they have an address?
It is important to look at whether a private lender is licensed through ASIC with either an Australian Financial Services License (AFSL) and/or an Australian Credit License (ACL).
"At this point in time, it's not a prerequisite for a lender to hold these licenses to operate," said Littleford. Having said that though, such qualification goes some way to show the lender has a "commitment to ongoing compliance and ensuring they operate with more robust policies and procedures."
Whether the lender has a registered business address rather than just a PO Box is another thing to look out for.
Read more: What is private mortgage investment?
What reputation does it have?
According to Littleford, word of mouth is the greatest currency when it comes to determining a private lender's reputation.
"Google reviews or Trustpilot reviews are a reasonable source, but then again those things can be tampered with," he said. "Usually, another referral from a broker that has dealt with them is probably the best and the stickiest form."
It is also important to consider whether their reputation is centred around the delivery of the product. Those who exhibit a "bait and switch" mentality or who have proved to be unreliable should be avoided, he said.
"Asking about the source of funds is quite important," he added. He recommended examining the way the lender prices transactions.
"A lot of the time, opacity around the pricing should be an alarm bell," he said. "Or words like 'best endeavours' or 'rates from' or 'circa' – it's an opportunity for the broker to drill down further and say, 'I need to present something firm to the borrower'."
It's not uncommon for a private lender to increase the rates on a product once a customer has got to a certain point in the transaction, he explained.
How has it been portrayed in the media?
Googling and sleuthing to see if the company has received any bad press throughout its history is another important step worth taking, said Littleford. You never know what you might find in the form of a TV exposé or news article.
What is the size of its loan book?
Assessing the size of a lender's loan book, its funds under management and amount of loans it has settled isn't always an easy task. Littleford said this information can be difficult to gauge since it is not always easily accessible, however it does go a long way in determining general dependability.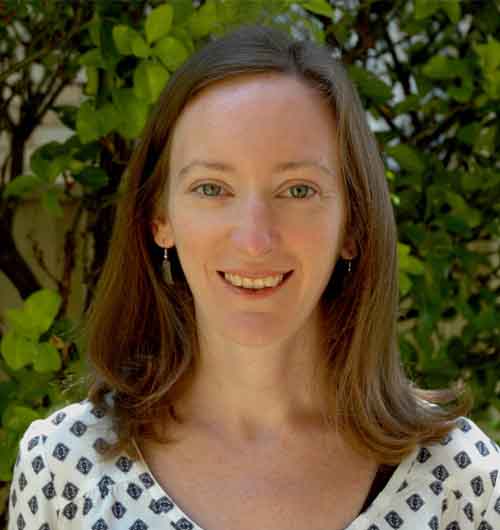 Kate McIntyre is an online writer for Mortgage Professional Australia. She has a wealth of experience as a storyteller and journalist for a range of leading media outlets, particularly in real estate, property investing and finance. She loves uncovering the heart behind every story and aims to inspire others through the artful simplicity of well-written words.
Email | LinkedIn
Related stories:
Is a private mortgage your client's best option?
Building greater opportunities