ANZ predicts rate rise

Bank predicts inflation to force the RBA's hand – how much and when?
Unconditional approval in a matter of minutes

Head of lending distribution says brokers will play an integral part in this digital bank's new mortgage process
SPECIAL REPORTS
2018 Commercial Lenders Roundtable
Top 10 Brokerages 2018
2018 Brokers on Aggregators
With brokers run off their feet writing high volumes of home loans in a thriving property market, now is the perfect time to upscale and take on new staff. But, according to award-winning broker Louisa Sanghera, this is easier said than done.
She told MPA that a severe skill-shortage in the industry has meant she has been forced to pass on work to other brokers.
"My biggest challenge is finding staff and it has been for the last year," she said. "I do know other brokers all going through the same thing. I engaged two agencies about a year ago. One was $10,000, the other was $17,500 – and I've still not got a member of staff."
Despite advertising on Seek and Finance and Coffee for a parabroker, or broker support role, Sanghera still hasn't found a person with the relevant expertise or skill set to execute the job.
"I think that's a massive issue in the industry at the moment," she said. "We're all struggling because we've all got massive volumes.
"I've been turning away business since last August, which is a real shame. I am sending it to other award-winning brokers. We're up for some awards and I laughed because I'm up against the brokers that I'm actually passing the business to – they've got the staff to take it, but I haven't, so their volumes are much bigger than mine."
Read more: We're too busy
After hiring some staff members, Sanghera had to let them go because they lacked the aptitude required for the position.
"I'm finding that a lot of them don't understand best interests duty, and that where they've come from, they are still not implementing that, which is a real worry," she said. "They don't know how to look at and research 38 banks, they still only know how to look at six or seven. They don't understand financials, they can't read financials, they just can't package the deals.
"I only want them to check policy and find the best three banks on the servicing calculators and pull it all together, but it just seems it's too hard for people."
Read more: Award-winning broker calls for better training
She said in terms of a parabroker role, there is a massive shortage in the industry because the role requires the staff member to be just as knowledgeable as a broker. Even though a parabroker doesn't deal directly with customers or make the final recommendation, they need to be across the policies and products of a panel of lenders in order to research what truly are the best three options for a client under a best interests duty obligation.
According to national business manager for Nectar Broker Brand Andrew Stevens, the role of parabroker is becoming something of a necessity.
"It's definitely an emerging trend and it's very hard to find these people because there never used to be a role in that," he told MPA in a recent interview.
He said the role suited brokers that were wanting to transition away from running a broker business but still enjoyed packaging loans.
"They can fit in and play a really important role in still doing what they love and utilising the skills they have to build something bigger than what they could on their own," he said.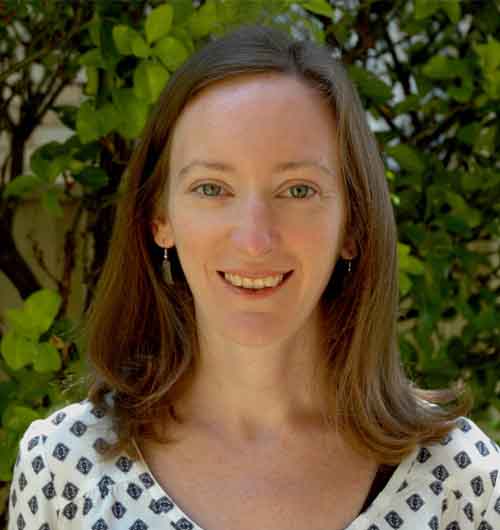 Kate McIntyre is an online writer for Mortgage Professional Australia. She has a wealth of experience as a storyteller and journalist for a range of leading media outlets, particularly in real estate, property investing and finance. She loves uncovering the heart behind every story and aims to inspire others through the artful simplicity of well-written words.
Email | LinkedIn
Related stories:
Andrew Stevens: "There is a changing of the guards occurring"
How brokers can use this year's budget to hedge against burnout