Revealed – Top brokerages 2021

Find out which firms made the industry's most illustrious list this time around
Aggregator CEO on facing conflict

He unpacks the leadership qualities brokers need
SPECIAL REPORTS
2018 Commercial Lenders Roundtable
Top 10 Brokerages 2018
2018 Brokers on Aggregators
Burnout is the most important thing brokers should be cautious about right now, according to Mortgage Choice CEO Susan Mitchell. She told MPA that while meeting best interest duty obligations was something important brokers should heed at the moment, being careful not to burn the candle at both ends was also crucial given the busy workload most brokers have taken on in recent months.
But this caution doesn't just apply to brokers – it also extends to their staff, she said.
"Brokers are working flat out in their businesses, and they maybe are pushing some of their staff a little bit harder than they need to," she said. "They might end up losing them."
She acknowledged that while it was easy for her to point out since she wasn't "in the middle of a storm" at the moment, it's important for brokers to take a step back and think about how much work they are putting on their staff.
Read more: How brokers can prevent staff burnout
"Make sure that you're not pushing them so hard that they burnout and that you actually end up putting yourself back a whole step because you lose a valuable employee," she said.
Mitchell is not alone in voicing her concerns around mental wellbeing in the broker industry. Loan Market executive chairman Sam White recently told MPA he thought burnout was the biggest issue facing the third-party channel, white Connective's executive director Mark Haron called on brokers to hire more staff to deal with the increased workload that a heated property market has created.
Read more: Sam White: The system is breaking and we need a solution
Mitchell said Mortgage Choice supported brokers in overcoming this issue through a range of services.
"We do give advice back and forth to some of our franchisees when they're having employee issues," said Mitchell. "We are able to talk to them about what they might do about those issues. We also have counselling services available for our staff and for our brokers should they feel that the burnout is really starting to affect their mental health.
"We have a lot of efficiency tools built into our software that allows them to assign tasks out to admins and manage the business that way, being able to keep track more easily of what's going on in terms of all of the applications.
"We have introduced a lot of efficiencies with a digital fact find to make it easier to get the information from the customers.
"All of these things just help the broker be more efficient in their business and therefore be able to deal with the same amount of business in less time or be able to bring in more business."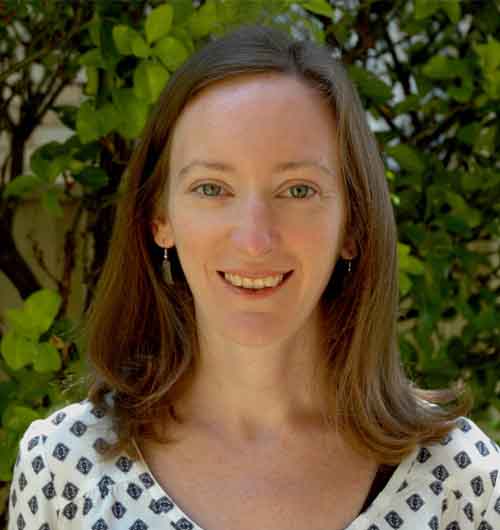 Kate McIntyre is an online writer for Mortgage Professional Australia. She has a wealth of experience as a storyteller and journalist for a range of leading media outlets, particularly in real estate, property investing and finance. She loves uncovering the heart behind every story and aims to inspire others through the artful simplicity of well-written words.
Email | LinkedIn
Related stories:
How brokers can use this year's budget to hedge against burnout
Three tips for maintaining energy throughout a stressful day