Joining real estate network proves key to success for this broker

He was able to grow his business volume by 25% last year alone
Broker helps build mega business on time-tested foundation

He helps manage a firm with 250,000 clients, 3,000 employees and over $17bn funds
SPECIAL REPORTS
2018 Commercial Lenders Roundtable
Top 10 Brokerages 2018
2018 Brokers on Aggregators
A shift to the non-conforming space and to build relationships with brokers by offering them the best service and solutions were the biggest reasons Resimac BDM Nathan Gillard jumped careers.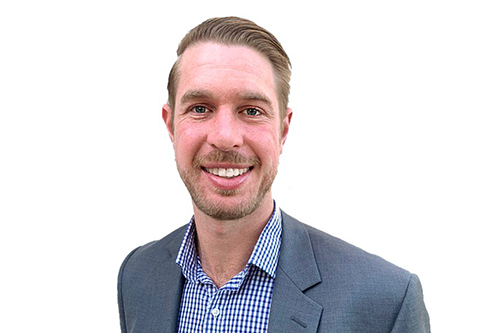 "I am very proactive in educating brokers about new polices, requirements and how to ensure they submit a complete one touch application," Gillard, a former first-party branch lender, told MPA.
"I will often deep dive scenarios with brokers, seek exceptions from our credit team and look at our multi funder partners to find the best solutions."
According to Gillard, who has been in the industry for five years now, all great brokers possess the ability to adapt to the tightening regulatory changes and offer more than just a service that goes beyond "selling a home loan".
Finding incomplete loan submissions to be the biggest roadblock in the loan journey, he advises brokers to go through a checklist first before submitting and to provide some context or a short story when seeking consideration for outside-the-box applications. When turning down a deal, Gillard prefers to be direct. "A quick no is a good no," he said.
Gillard strengthens his relationships with brokers by being available to them when need and by being ready to offer them fast solutions. To boost productivity, Gillard, although coming from the younger generation, relies more heavily on spreadsheets than digital technology to track his business. He learns best practices from his peers and those within the industry.
Fresh out of winter hibernation, Gillard is getting back into training for surf lifesaving and his next triathlon, which may likely be a full ironman next year.
Related stories:
BDM does part in saving the planet with swimwear line
No finance background, but a passion for helping others kickstarted this broker business