Sam White: lenders frustrated by turnaround time differentials

Aggregator says much of the industry is moving to tech for a solution
Regulators could put the brakes on home lending as soon as this year – ANZ

A super-hot market may need some government cooling sooner than expected
SPECIAL REPORTS
2018 Commercial Lenders Roundtable
Top 10 Brokerages 2018
2018 Brokers on Aggregators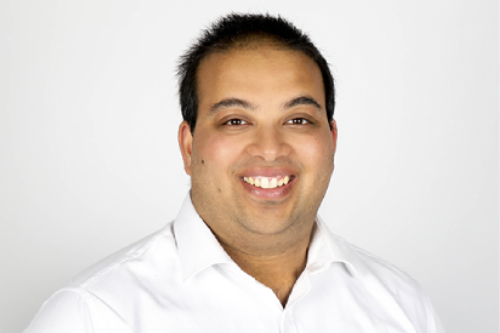 In the world of mortgage broking, it can be difficult for a new-to-industry broker to compete against well-established firms that have years of experience and plenty of support staff. But that doesn't mean achieving excellent customer outcomes are out of reach.
Young Gun Akhilesh Bhatia is the second broker in this year's list of emerging talent that has told MPA about a lending scenario in which he was able to help a customer who was turned away by a more seasoned broker.
Read more: The importance of mortgage broker and BDM relationships
According to Bhatia, the client approached him through a word-of-mouth referral after struggling to obtain an approval.
"They wanted to build their new house," he said. "It was going to be a two-townhouse development where they would live in one and rent the other out or sell it. For some reason, this client struggled through."
In order to find a solution, Bhatia had to think outside of the box. He workshopped the client's situation with a bank who he had run similar scenarios with in the past.
"We were able to mitigate certain risks," he explained. "If someone had just tried to speak to the BDM quickly, they probably wouldn't have gotten it across the line."
Read more: Akhilesh Bhatia on being a Young Gun
After the deal was approved, the client revealed that they had been turned away by two large and established firms before seeking Bhatia's assistance.
"I was at a loss," he said, explaining that he had dealt with one of these firms in the past. "I used to write a few deals for them as a banker and I knew they had seven mortgage brokers within the firm, they had multiple staff. It was a big, big firm. It felt really good getting that achievement and receiving those comments from the client."
Related stories:
Better broking through learning
Due diligence goes a long way for holistic broker